Conquer all your marketing activities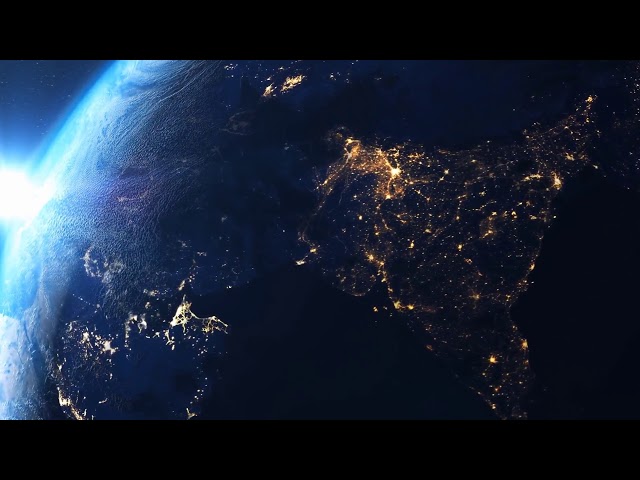 How can cleantech companies succeed?
Get the Journeys to a Cleantech Company Exit report
Peace of mind to focus on what you do best
Helping cleantech startups grow faster
Integrated marketing that brings you results
Cambridge marketing consultancy for startups
Would you like help finding customers?

Are you struggling to carry out all the marketing activities you need to do?  
Would you like to widen your market reach?
Hello and welcome to Cambridge Startup Help.
I provide marketing services for cleantech startups and scaleups. I help you find customers using integrated marketing activities like PR, content creation, social media, events and digital marketing.  I've been working in marketing for a long time – over 20 years.
I help you with advice and marketing activities to help fill your sales funnel.
"Emma is a highly skilled marketing professional with the ability to acquire, analyse and use market research data to provide product innovation and feature optimisation.  She is energetic and prepared to take on all aspects of marketing needed by an early stage business."
Martin Rigby, Managing Director, ET Capital
"Thank you for delivering a great digital marketing workshop for us last week and whether you'd be keen to do it again in the future." 
Emma Mee, Programme Manager, Allia
"Great work on handling the social media accounts".
Cinthya Anand, Communications Manager, Cambridge Cleantech
"Thank you for all your work on the launch. It went really well and you handled so many things that I then didn't have to think about – which is a big help."
John Williams, Best-selling author
Peace of mind that you're doing the right type of marketing

With Cambridge Startup Help you get advice and someone to do the marketing for you.
You can then focus on what you do best, like pitching to investors and managing all the operations.  You'll get help creating marketing assets to map onto your sales funnel, so that customers move through it and convert into sales.